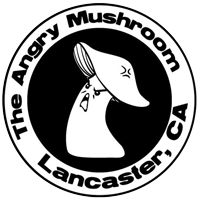 The Angry Mushroom Emporium is restocking.
Luxury Leather Goods and Custom Guitars
We can update you a couple of times and send news about our progress and maybe a secret sale or discount code.  You only get those if you are on this email list!
not your ordinary day.
We hate spam too. We promise to never spam you.